Verified First and other websites often run best when your internet browser is up to date. 
To get started, open your Chrome Browser and then click on the three dots in the top right corner of your browser. You might also see an arrow instead of dots, click there to continue.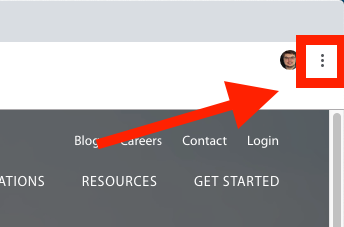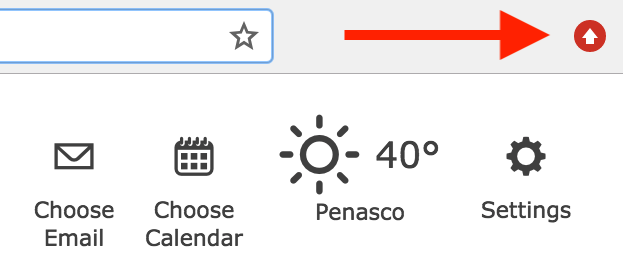 Select "Help," and then select "About Chrome."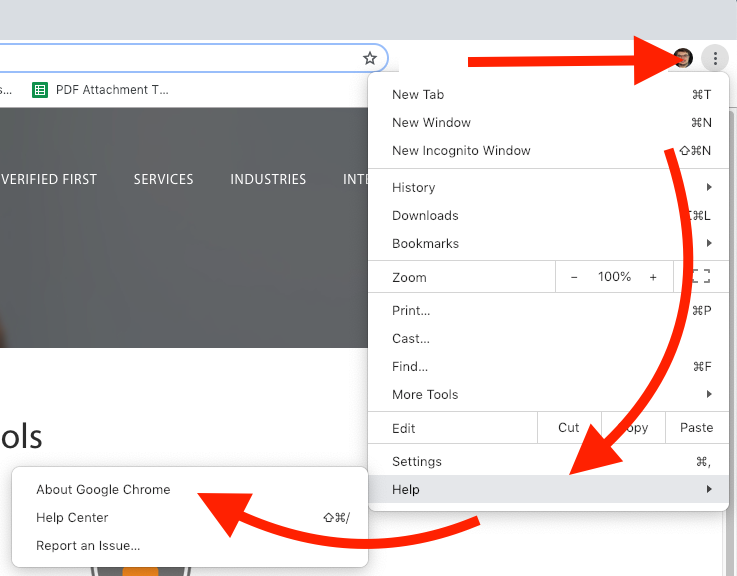 You can then check for updates. Enable "Auto-Update" if you would like to avoid having to manually update your browser in the future.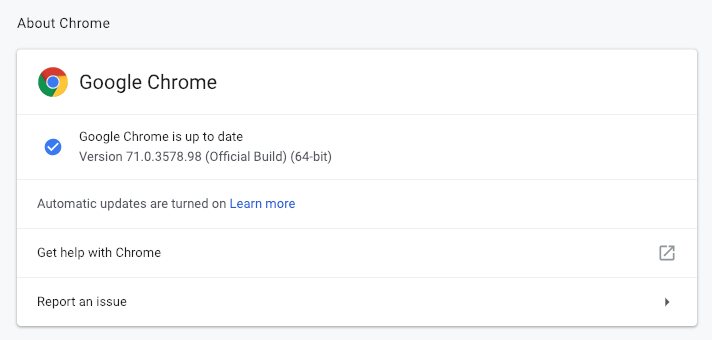 Please contact your IT Department to update your browser for you if you have any errors with updating your Chrome browser, or you can email softwaresupport@verifiedfirst.com if you do not have an IT Department. Please explain your issue thoroughly. 
__________________________
Security is a high priority for Verified First's applicant screening system. Verified First guards against threats such as viruses, denial of service attacks, other malicious activities over the Internet.
You may need to update your web browser when Verified First updates its systems so that both your browser and Verified First's site are as secure as possible. 
If you have any further questions, or need a product enabled on your account, 
please contact Verified First Client Services for assistance.

Call 844-709-2708 or email ClientServices@VerifiedFirst.com